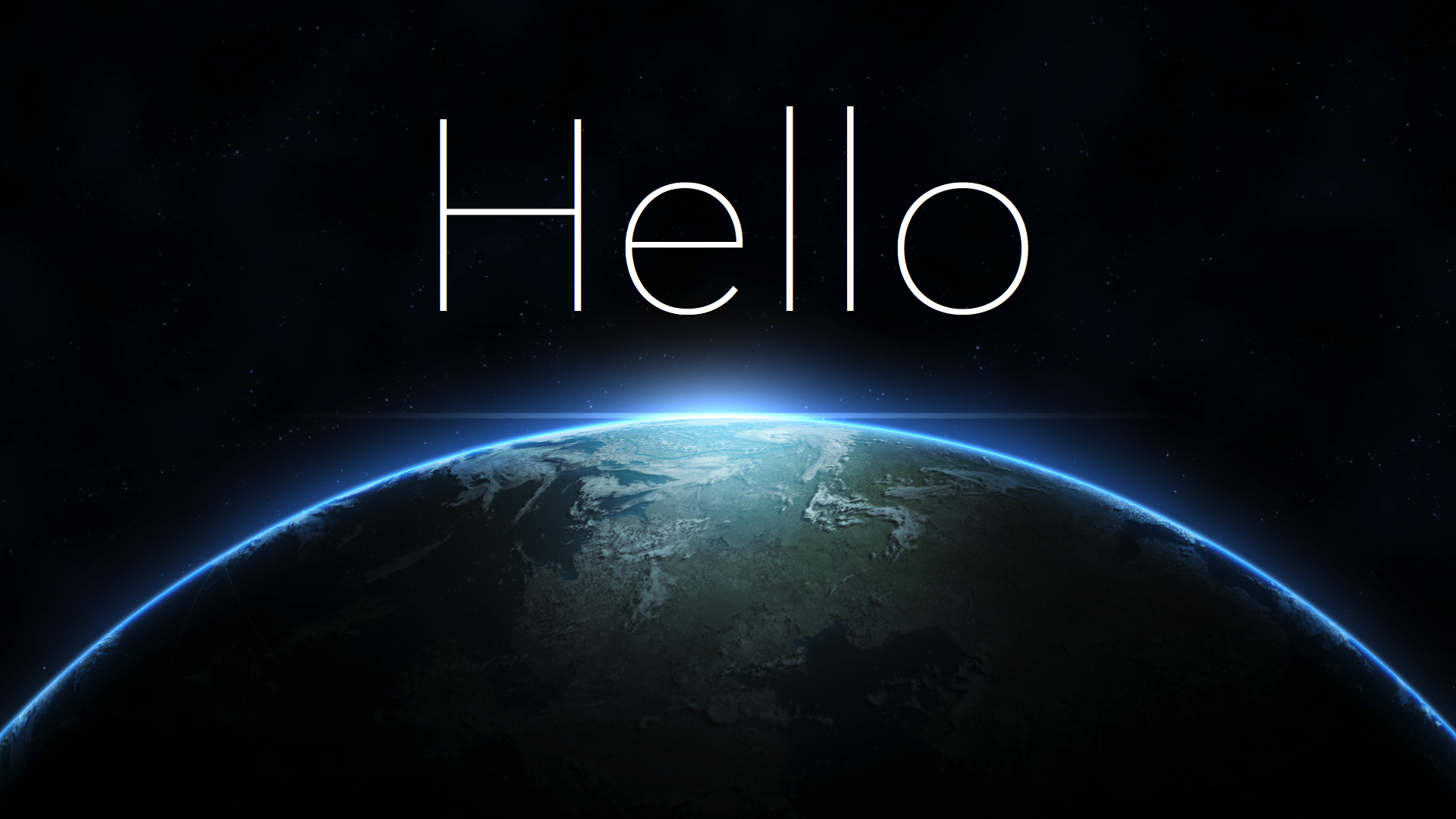 Hi There!
Welcome to my blog. Here you will find a digital collection of my thoughts about Software Developmet, Technology, and everything else that peeks my interest in some way. (Including my thoughts and experiences that pertain to being a EMT and Fire Fighter)
A BIG part of what I'll be blogging about (atleast for the next few weeks) will be of my experiences as a student at The Iron Yard.
![Iron Yard](http://techli.com/wp-content/uploads/2012/08/Greenville-SC-Iron-Yard-Accelerator-Slide.jpg)
I am at the Greenville, SC campus (aka "The Mothership") attending the Front End Engineering program, where we have taken a deep dive into HTML, CSS and JavaScript. At the time I am writing this post we are just finishing up the last day of the second week of the program. Only 10 weeks left...
How Time Flies...
I have been meaning to start blogging for over a week now. Geesh...
My goal is to write a blog post a day from here out. I'm throwing that out there so you can help keep my accountable ;) Time will tell how well I do.
I'll be sharing details of what weeks one and two were like in future blog posts. Thanks for stopping by, until next time...